Students may order their yearbook @ YearbookOrderCenter.com. The pin for Koogler is 12913. The cost of the 2023 yearbook is $35.00. For more information contact: Thank You Ashley N Lee Yearbook/Journalism 8th Grade Language Arts (505) 334-6100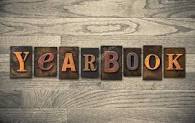 Big Brothers Big Sisters in San Juan County is looking for mentor volunteers. For more information please go to their website:
www.littlesneedbigs.org
.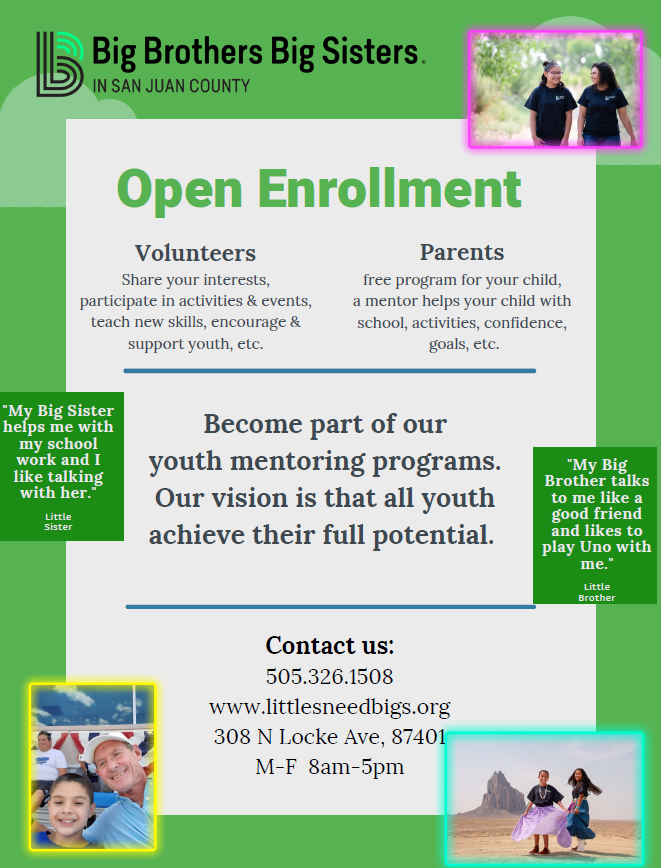 Sign up now for the Aztec Boys & Girls Club winter "Basketball Instructional League." For more info please call: 505-334-8861.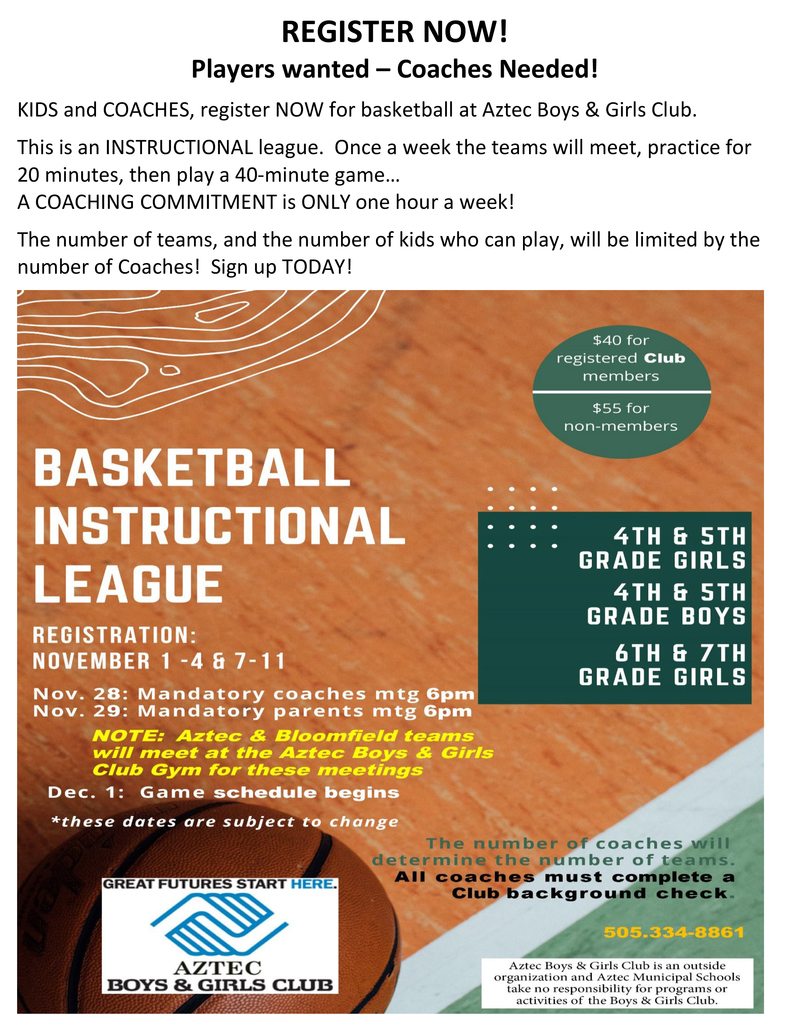 "Life is like a box of chocolates; you never know whatch'a gonna get!" from Forrest Gump Parents/Guardians; Please help out the school by allowing your student(s) to get at least one box of chocolates to sell. Profits from the annual World's Finest Chocolate sale are the only source of funding for such things as honor roll field trips, end-of-year awards and celebrations, open house refreshments, and concession supplies. Please contact the school (Linda Harris) 505-334-6101 ext. 1601 if you would like to get a box. If you have a relative that might be interested in selling at their work, you may pick up 2. Koogler Middle School appreciates your help and support of your students in this endeavor.! Sincerely, Brenda McNeal Principal KMS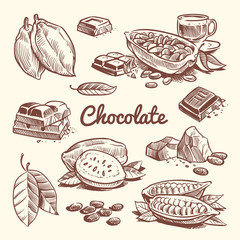 Thanksgiving Lunches Please note the Thanksgiving lunch times for tomorrow, November 2, 2022 6th grade - 11:03 - 11:33 7th grade - 12:04 - 12:34 8th grade - 1:05 - 1:35 If you are joining your child, please note these times. Thank you, Koogler Admin


Aztec High School will be having an Open House to celebrate the opening of our new Project Bike Tech bike shop on Monday, November 7th from 5 pm to 7 pm in room 401. Come learn about this new curricular opportunity for students and the NMPED Outdoor Learning grant award which will fund an Aztec High School NICA MTB team this Spring!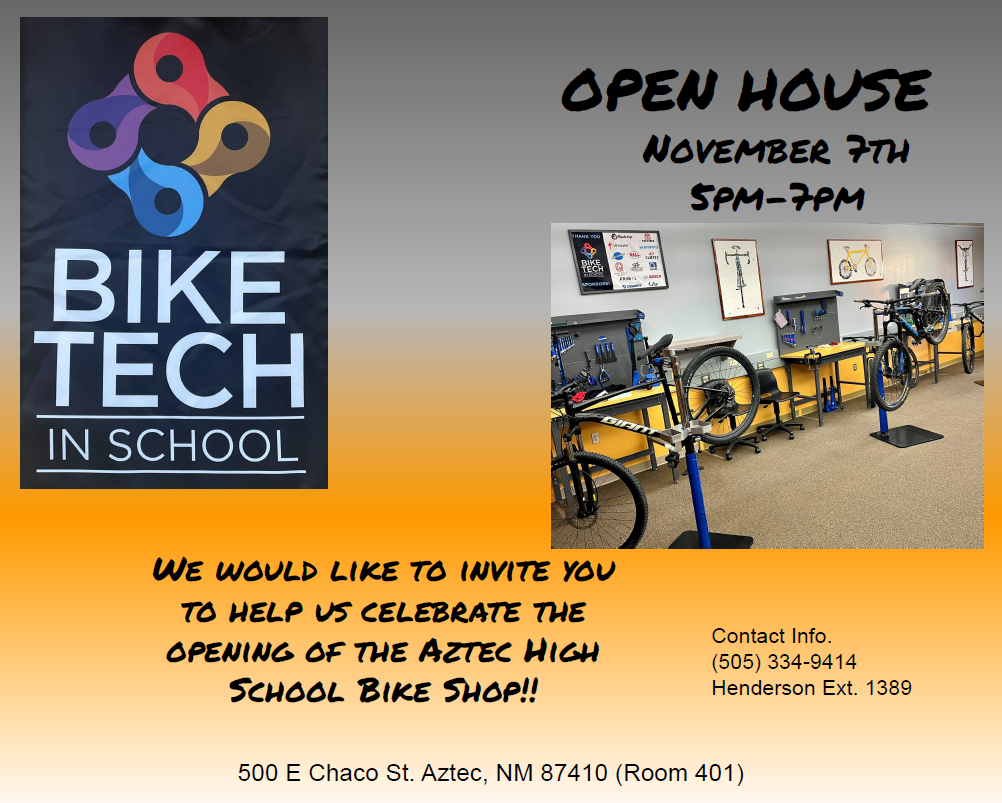 Parents, please help! Students MUST wear IDs as part of our safety plan for the school. It is not an option. If they lose or destroy one, they must purchase one for $5.00 from the library. There is a bar code they can scan and the librarian will call them in to get it done. We are beginning to get very lax with this and so students are suffering consequences for refusing to wear IDs or not having one to wear. Please help your student remember to wear one everyday. Thank you, KMS Administration

PARENTS OF KOOGLER MIDDLE SCHOOL STUDENTS: Student Registration - I still have several students that have not completed the online registration. Of course they are enrolled in Koogler but this is to make sure that all their information is correct. If you could please go into your parent portal and off to the left there is a tab that says forms, if you could fill those forms out. If you are having trouble signing into the parent portal come by the school and we will set you up on one of our computers. It is very important to get these forms up to date. Thank you for your help. Jewel Waggoner/Registrar

Picture retakes for Koogler Middle School will be on October 25th in the morning. This is your last opportunity to have your student's picture taken or retaken. If you have a package you want to return for retakes, please do so at this time.


This is a reminder that we have a winter sports parent meeting this evening in the Koogler gym. The meeting is at 5:00pm and is for all parents of students in Boys and Girls Basketball and Wrestling. Thank you Bryan Sanders District Athletic Director

This week we would like send a BIG THANK YOU to our AMSD Custodial Team who keep our schools running smoothly, looking great, and always working to take care of both our students and staff. We appreciate all that you do for our Aztec Tiger Community!!!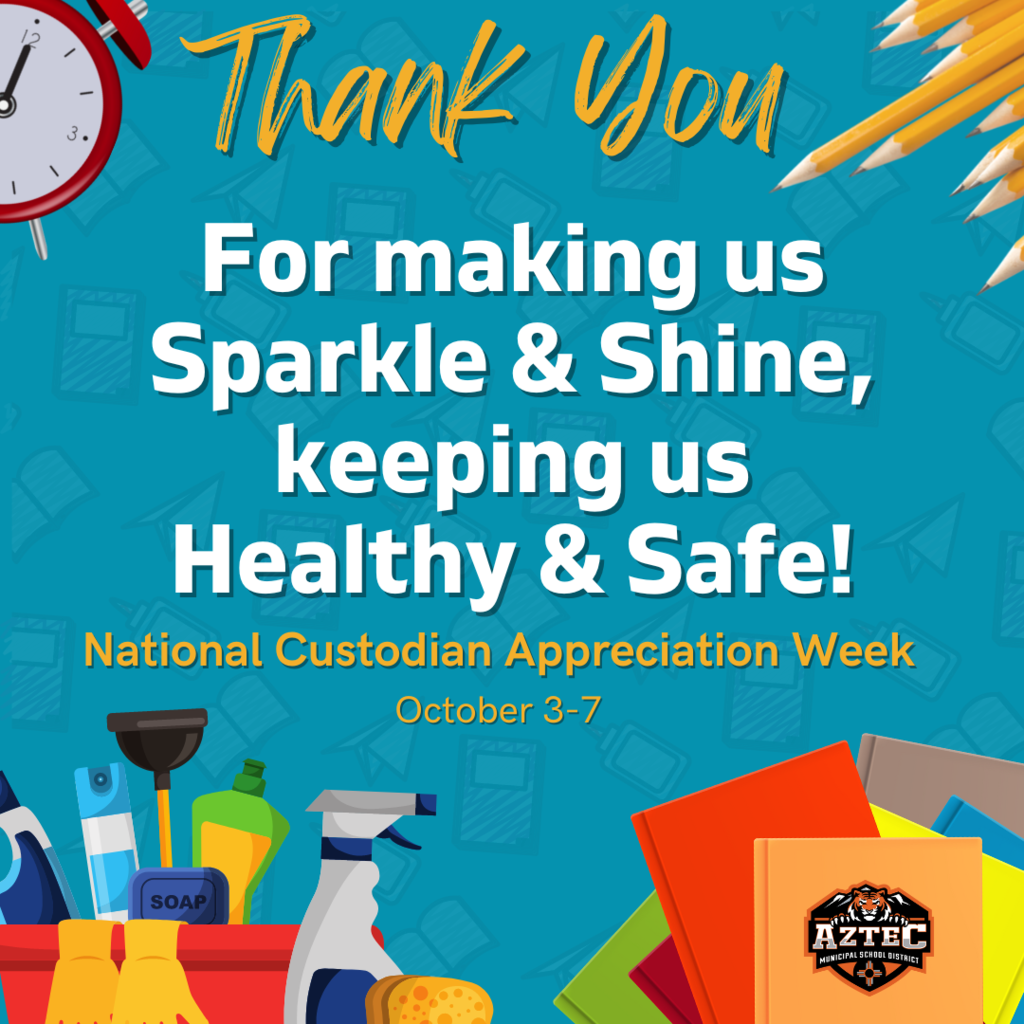 Parents and Guardians: Please remember that outside food cannot be brought in per our contract with the food service provider. However, if you want to bring your child an outside meal as a special surprise or once in a while, it can only be for your child and they must eat it in the front lobby. They cannot take it to a class or to the lunchroom. Thank you for your help and support! KMS Admin

Pictures September 27 NO HATS NO Face Coverings No Hiding Facial Recognition.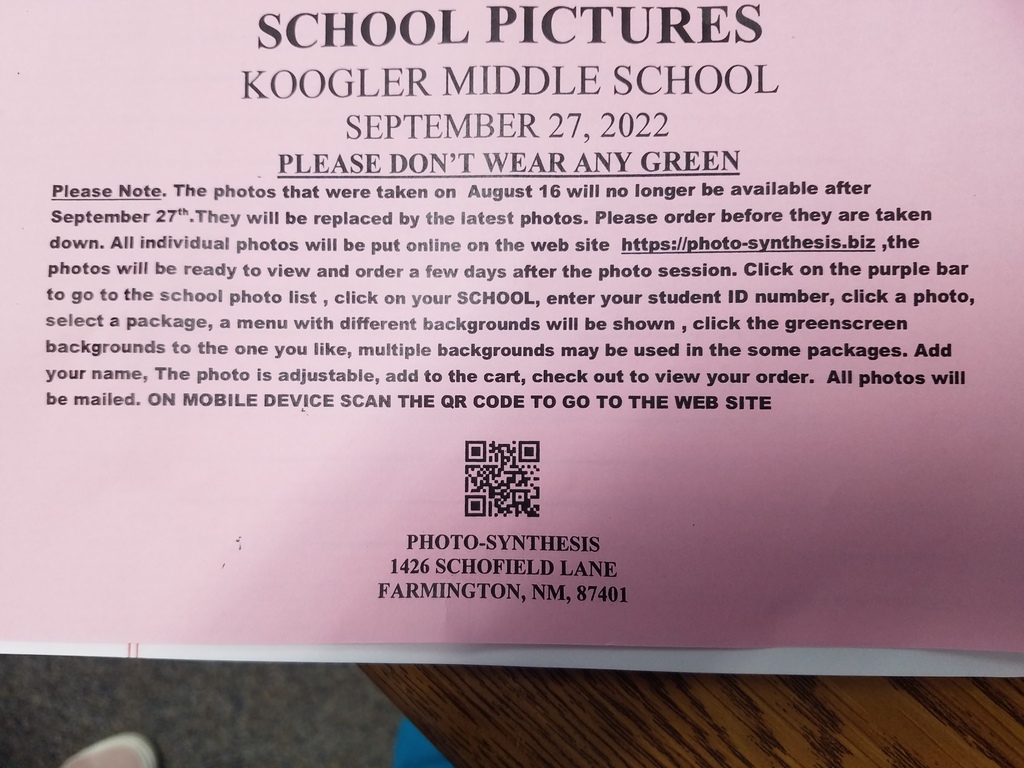 Koogler Parents, The health office is now sending out second notices to students with missing immunizations that are required to attend public schools in New Mexico. You will be given a week to either get your students immunizations or provide proof of an appointment scheduled. After the third notice is sent out, if this has not been reconciled, your student will be recommended for disenrollment until proof of immunizations or appointment scheduled is provided to the school nurse. Please contact the Koogler Health Office at (505) 334-6102 ext. 1619 if you have any questions. If you have not received a letter from the Health Office regarding this matter please disregard this email.

The Beginning of the Year (BOY) testing will begin on September 20th (ELA) and September 21st (Math). Please make sure your students are here and ready to test. We appreciate your help.

Please come to our open house on August 29th, 5:00 - 6:30 and meet your child's teachers and expectations for the year!

7th Grade computer distribution on August 22, 2022 - no deposit required.

8th Grade Computer Distribution Friday, August 19 - No deposit required

6th Grade Computer Distribution during Science classes - no deposit required.

First Day of School for 6th Grade Monday August 15. Schedules will be given out when students get to school.